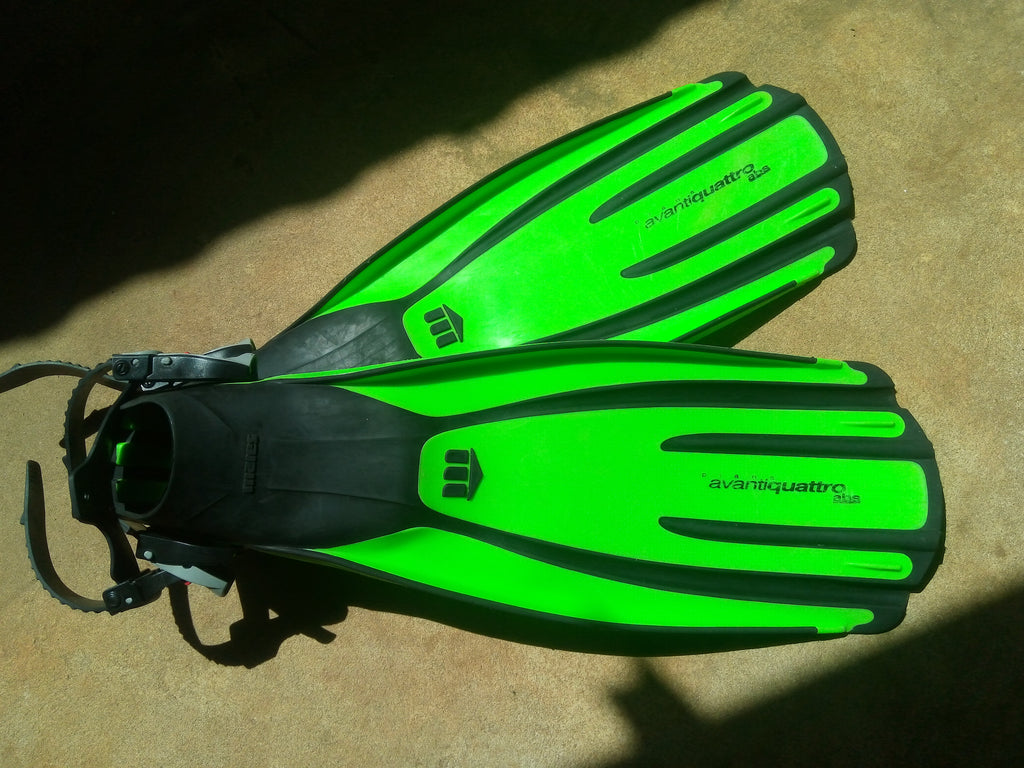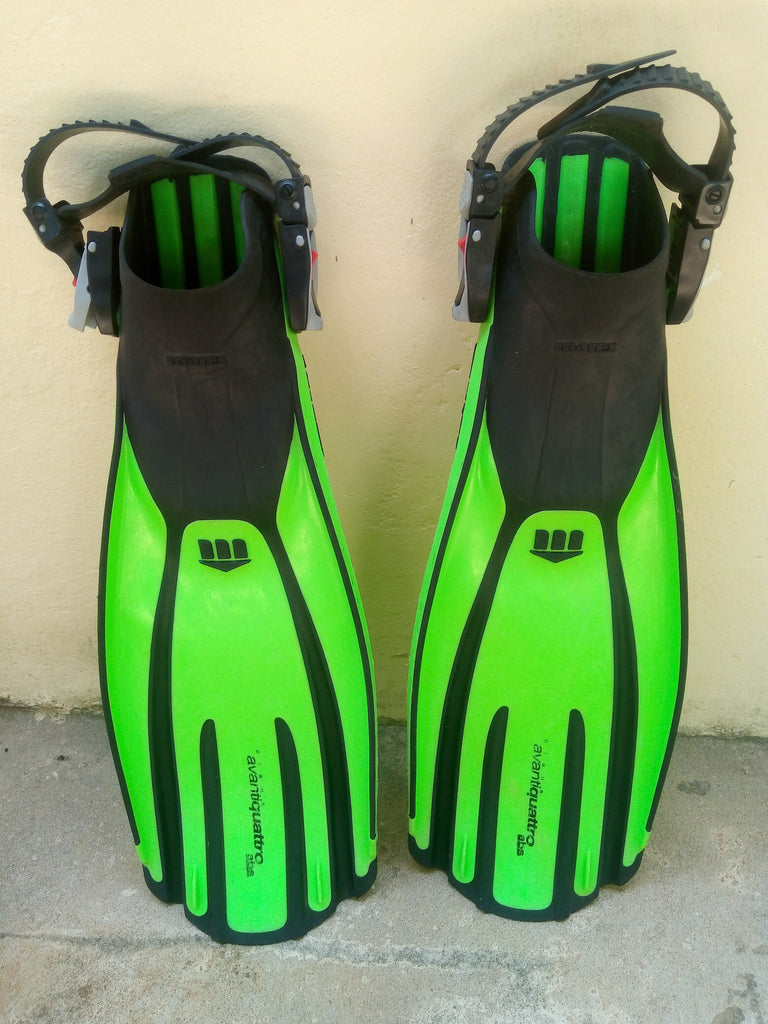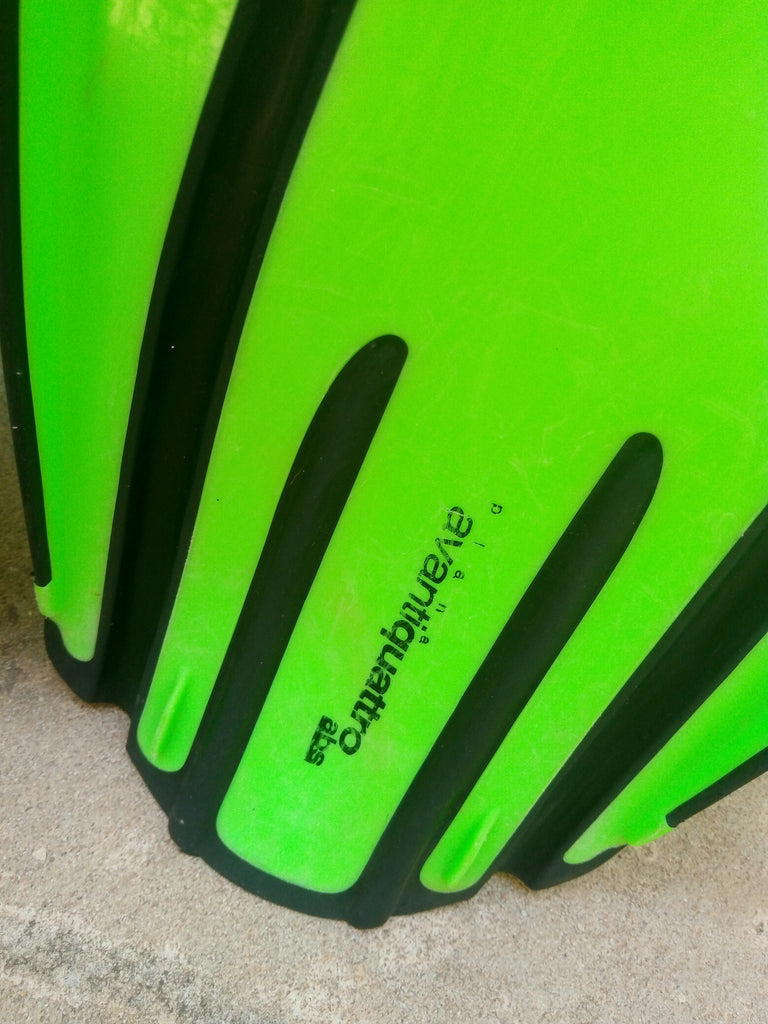 KSh0.00
KSh0.00
Mares Plana Avanti Quattro ABS
One of the most famous fin in the world, preferred by the world's most demanding divers. This benchmark power fin utilizes channel thrust technology. The first of it's kind and only from Mares. Outperforming traditional fin efficiency by 20%. Greater efficiency translates into more propulsion with less effort and subsequently lower air consumption rates.
Blade stabilizers to improve stability and eliminate ankle-twisting.

Rubberized side ribs (Mares patent) improve elasticity, and maximize resistance to cuts and abrasion.

Anatomical foot pocket features a ribbed insole for an improved fit and greater stiffness.


Straps feature the ABS (Adjustable Binding System), widely acknowledged to be the word's best strap binding and adjustment system (Mares patent).