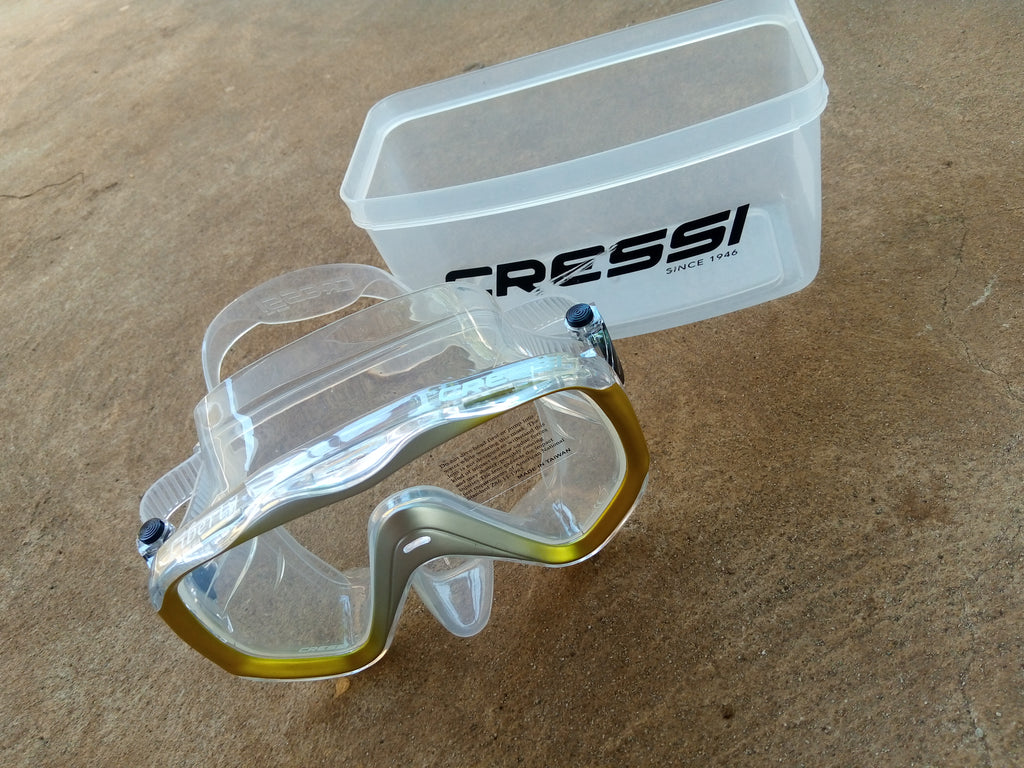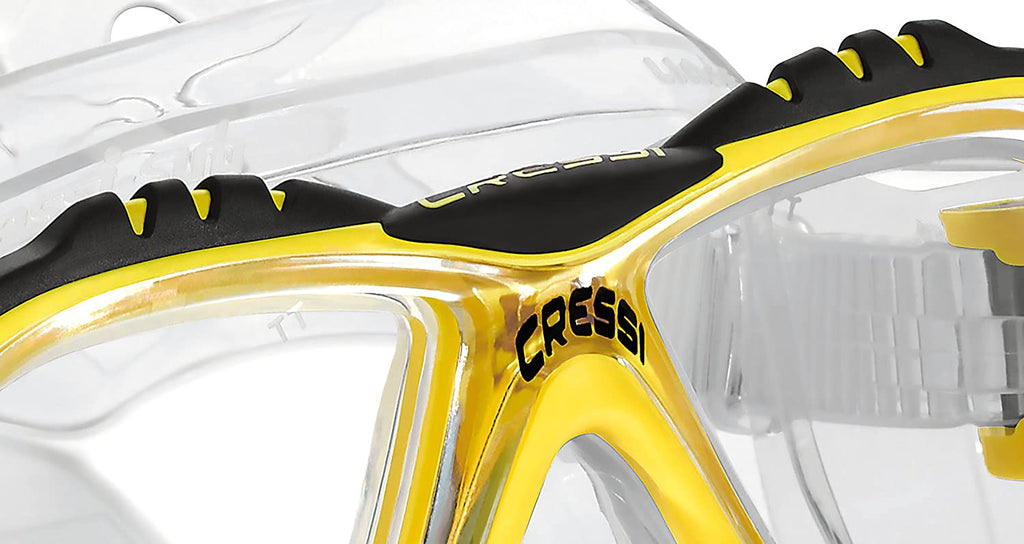 KSh0.00
KSh0.00
Cressi Liberty Triside
The Liberty Triside features a wide mono front lens with 2-sided lenses to ensure a panoramic view without interruption.
The frame is colored with a paint effect that makes the mask elegant and beautiful to see, which can be coordinated with your equipment.
Three-lens panoramic design for excellent peripheral vision.
Lightweight, durable polycarbonate frame.
Soft silicone skirt fits a wide range of face shapes.
Fast-adjust ratcheting strap buckles.
Easy-access nose pocket for equalization.
Lenses made in tempered glass.