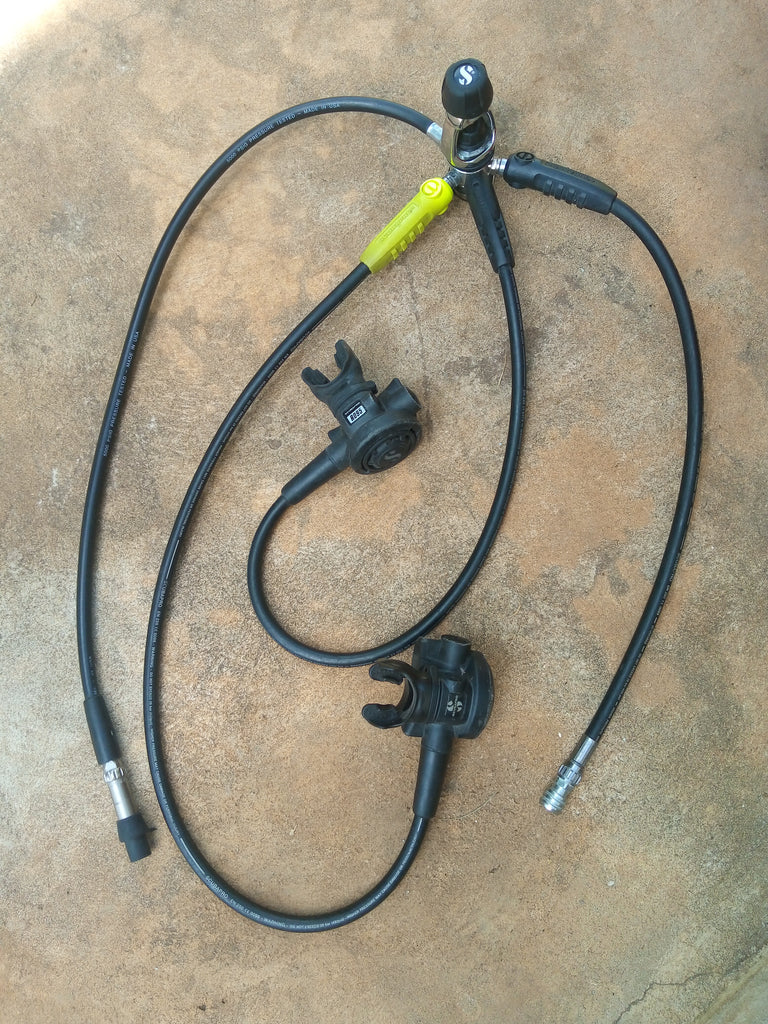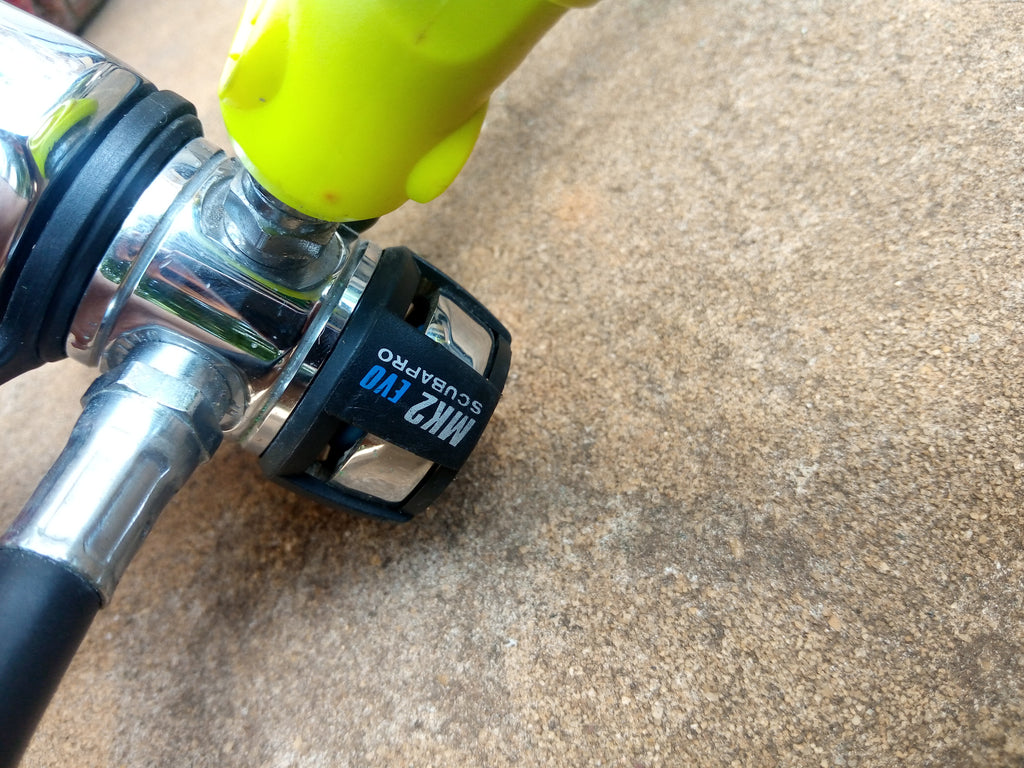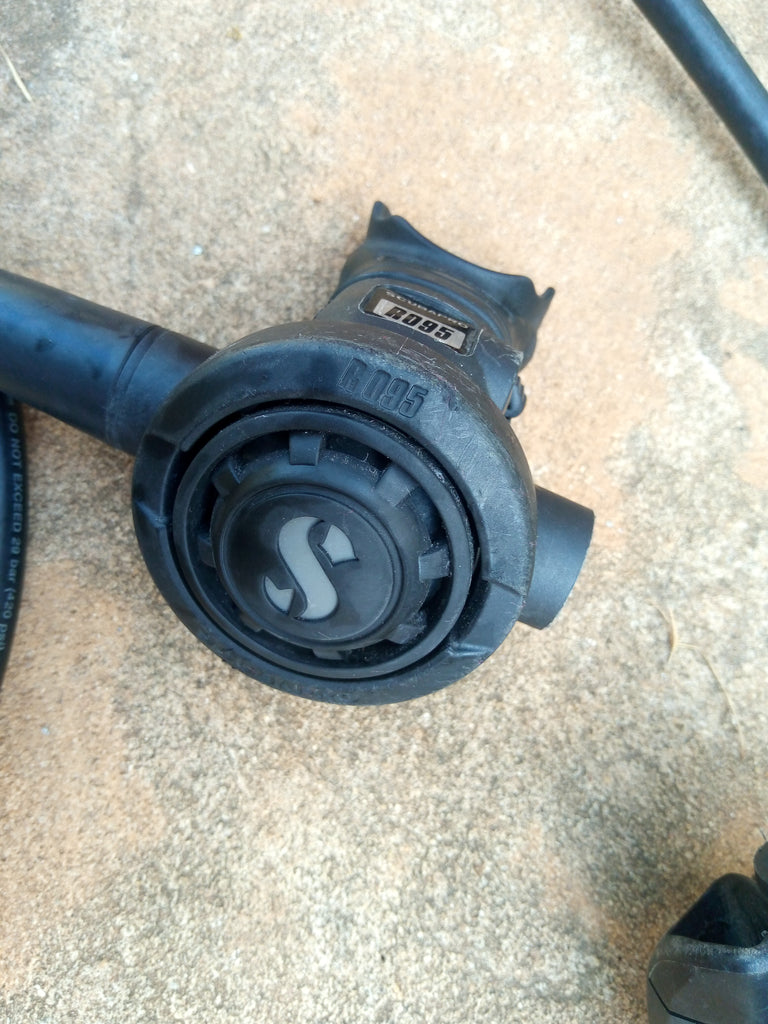 KSh0.00
KSh0.00
Scubapro MK2 Evo /R095 /R295
Scubapro MK2 Evo R095 Regulator is the perfect regulator for any dive, with low costs and incredible performance in all kind off water conditions.
For decades the classic downstream piston MK2 has been diving's go-to workhorse first stage. It is reliable, easy to use and won't put too big a dent in your pocketbook, and now it's more versatile than ever.
The new MK2 EVO comes with the patent-pending Extended Thermal Insulating System (XTIS) that lets you enjoy an ultra-fast breathing response and maximum airflow with minimal effort -- regardless of how cold the water is. The XTIS makes this possible by fully isolating the mechanical elements of the first stage from the cold, increasing freezing resistance by an average of 50 percent over the current MK2.
R295 Second Stage
Classic downstream valve
Viva Preset
Super-flow hose
High comfort orthodontic mouthpiece
Full metal valve housing
Left/right hose attachment
Weight: 167g / 5.9oz