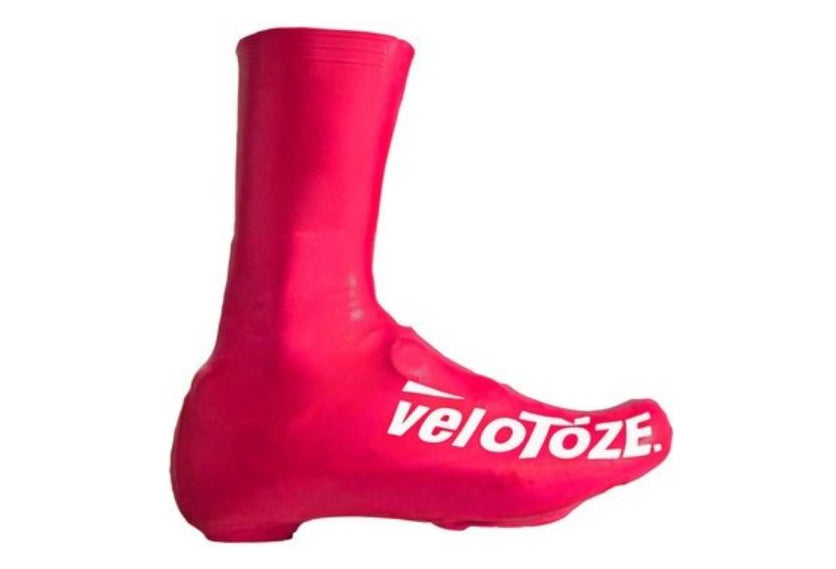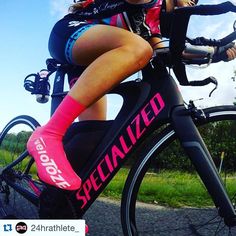 KSh1,800.00
KSh0.00
VeloToze Tall shoe covers-pink
FEATURES AND BENEFITS
- Waterproof: designed to form a tight seal with your calf, to keep your feet and shoes dry.
- Windproof: Windproof materials keep your feet warm even on cold mornings or winter hikes (5C / 40F to 16C / 60F)
- Reinforced: on the bottom and at the toes for better durability.
- Lightweight: made of a flexible and lightweight material that does not retain water when wet.
- No zippers or velcro straps: the innovative design of the shoe cover has no points of vulnerability, such as zippers or velcro straps.
- Aerodynamics: The smooth and flexible material creates a fitted design.
- Compact: fits easily in a jersey pocket or saddle bag.