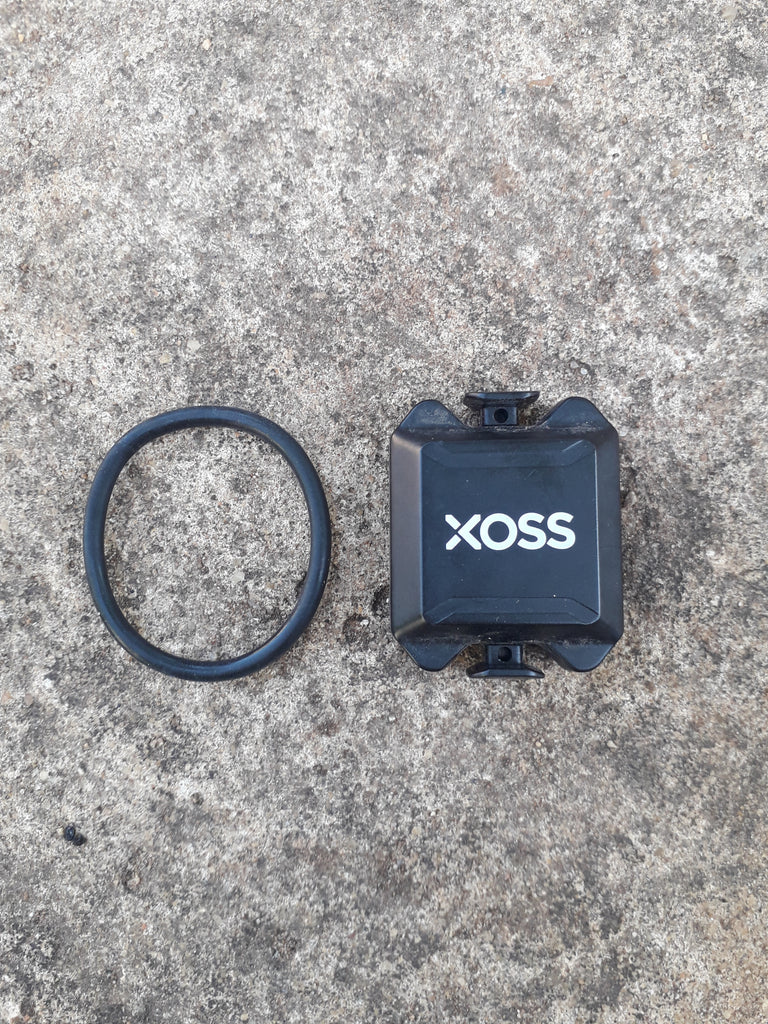 KSh0.00
KSh0.00
XOSS Cadence/Speed Sensor for Bike
It can be connected to smartphone cycling Apps by bluetooth: XOSS, Openrider and bike trainer apps: Zwift,Tacx,Bkool.

There are compatibility differences between Android and iOS.
Sensors are compatible with all devices that support ANT+ protocol, such as Garmin, Bryton, XOSS G+ and other bike computers.
The indicator light only flashes when the mode is just changed, not always on.
Each individual sensor can process either speed or cadence but not both at the same time.